I have been a professional integrator of home electronics for the last decade. Over the years I have accumulated some tips for improving the performance of commonly available home theater systems. In this post, I will show you some of my tips and walk you through some of the steps you can take in order to boost the performance of your system.
In order to optimize the performance of home theater system, the first step is to make sure that your system is set up properly. That includes very find that all the connections between the speakers and the AV receiver as well as the connections between individual components are correct. Also, make sure that you use high-quality cable when connecting components.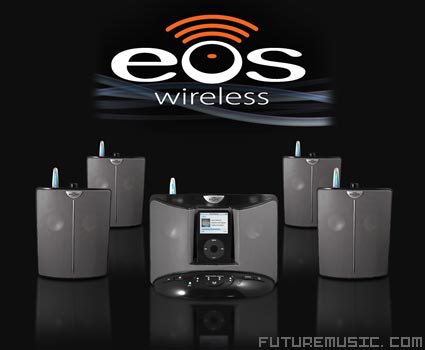 The speaker set up is one of the most crucial aspects of setting up a home theater system. This step is often not executed properly by a novice. It is important that the location of the speakers be chosen carefully. You don't want to locate speakers very close to wall which can easily reflect sound components and the stored the sound field. Instead, leave a distance of at least 1 foot between each speaker and the closest wall.
Also, it is important that you angle the speakers towards the center. The center is space where people usually are located when watching TV. Obviously, if you have a fairly large area then I would rotate the speakers such that the front and rear speakers are covering the entire area. That is accomplished by slightly rotating the left speaker towards the left and the right speaker towards the right. This will increase the area in which sound can be perceived accurately.
Next, it is time to properly balance the sound going to each speaker. Some AV receivers come with a measurement microphone. With a microphone, you can automate this process. You simply put the microphone into the center of the listening area and then run an auto calibration routine. If you don't know how to run this routine, just look in your user manual and check under the name auto calibration.